'Til My Change Comes



Dennis L. Weaver:
"My Good Food Friend and Change Your Food - Change Your Life! Artist Ambassador, Pastor Gary L. Wyatt, is the Pastor of the baddest Church in Tacoma, WA, SureHouse!   Where you ALWAYS FELL BETTER WHEN YOU LEAVE THAN WHEN YOU ARRIVED!  And that's how it's supposed to work, isn't it!  
 
Well, he may have written a few over 1000 Songs, Produced and Starred in a couple dozen CDs and DVDs, been on Radio and TV and Pastored all 'round the World, but when I first met Pastor Wyatt, what he knew about Organics, its that they started with an 'O'! "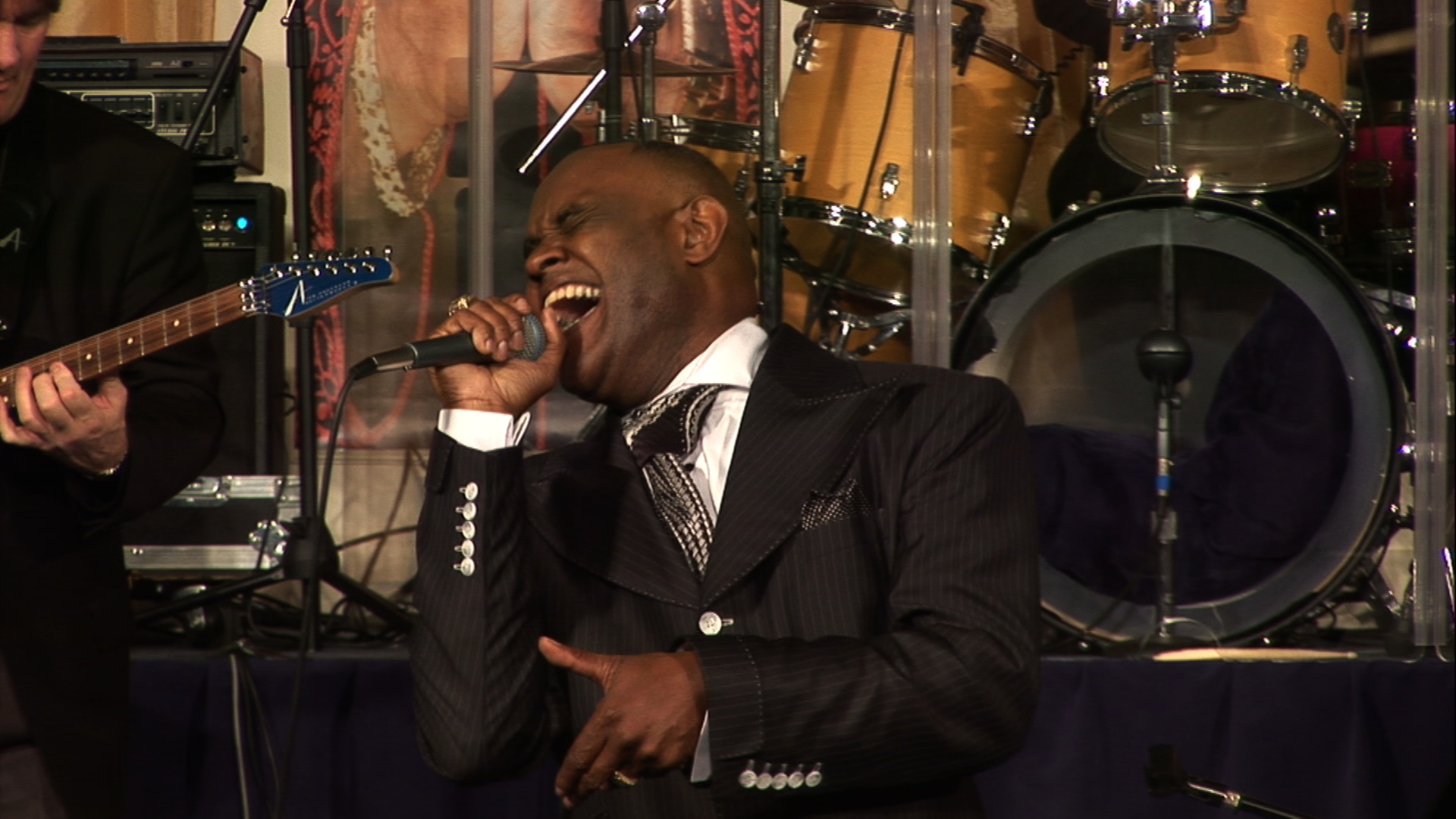 Pastor Gary L. Wyatt:
"Several years back, Dennis brought me some Organic Good Food … Apples, Apricots, Crackers, Snacks … and told me some Stories.  He brought me some more Organic Good Food … varieties of Apples, Cookies, Juices, Cereals, DAVE'S KILLER BREAD® … and told me some more Stories.  ALWAYS with the Stories!  Having TASTED and LISTENED, I KNEW my change was comin'!  So I wrote a song for Change Your Food - Change Your Life! called 'Til My Change Comes.  It tells of HOPE, HEALTH and A GOOD LIFE AHEAD, a NEW SEASON.  
 
'Til My Change Comes turns out to be our brand new genre: GOOD HEALTH GOSPEL.  In fact, we filmed LIVE, 'Til My Change Comes for the final track on my "Impeccable Worship" DVD.  Dennis and I have done a couple of Radio Shows and TV Shows introducing GOOD HEALTH GOSPEL.  Here's a FUN Video of ours: "Our BIG LIVE Radio Show!"
 
I want to prophesize that there is a change comin'.  Tell a friend of yours, there is a change coming!"
GO-O
Pastor Wyatt is
SINGING
about
O
rganic in
GO-O! 
What a story he can tell: A story of inspiration, change and the connection he NOW makes between the life-giving benefits of Organic Good Foods and this 'temple' we've been given.  
I had treated Pastor Wyatt and his dear Cheryl to an all Organic Good Food Dinner on a Friday evening as part of their 30-Day Check Up after taking them on a
Personally Guided Organic Good Food Shopping Tour
. 
And here's the 'inside Hollywood' story for you.  This is Pastor Wyatt's first note to me on Saturday night.  And then the
recorded
SONG I picked up on Sunday! 
"Dennis 
(Saturday night)
I woke this morning with a jingle in my head and man this is nice.  I started writing it as a jingle but it's evolving into a whole song as we speak.  It's likened unto a song about being in a bad relationship and then deciding you have to leave.  He says he has to GO-O, and it sounds like the word Go is being extended, but he is really saying he is gonna GO-O, that is Go-Organic!!!  Man I can't wait to finish it today!!!  You will receive it hot off of the press! 
(Sunday morning)
I absolutely love the Chorus!!!  I see the video being done in a kitchen, with a man talking to the non-organic fake food that he's been eating, walking out of one kitchen that has all the fake food and going into a new kitchen that has all Organic Good Food!!!   
The lyrics can also be delivered as a ROCK, R&B, SOUL, GOSPEL, BLUES, a little Ray C, Stevie, Aretha, Mick Jagger or a Marvin Gaye piece.  Just about anything!
Hopefully this will be a blessing for the Change Your Food - Change Your Life! campaign!!!  Glad to be a part and aboard!!!  See you at SureHouse. 
Here's to your good health. 
Pastor"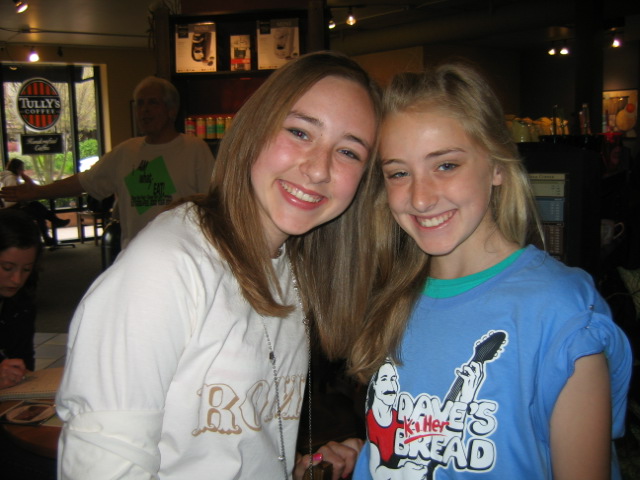 It's Your Beat!
The Challenge to KEELY CLARK, age 14: If you had the opportunity to get up on Stage, how would you pitch, what would you say, what would you sing
to encourage
your peers to make better food choices?
KEELY and her 12-year old Sister, Gabby, wrote the lyrics, and with the exception of just a couple of phrases, was perfect.  So, with the TALENTED help of Solomon Wyatt, Engineer/Sound/Productions, Gary Wyatt II, Song Structuring and The Beat Boyz, Music Track, and she got herself a HIT! 
The cool thing about
It's Your Beat!
is that it's a song written FOR teens
BY TEENS! 
The "i AM what i EAT" message is
delivered
PEER to PEER. 
Organic Good Food is the place to be
E-v-e-r-y thing
adds up in the end 
Your life can really be sweet
Live your life, to your own beat
It's your life and you got to live it up, you know
Live your life, to your own beat 
You only got one so you got to live it right
Change your food and change your life 
And remember, with the CD, we give you the Lyrics to
It's Your Beat!
and the actual PERFORMANCE TRACK, Track 11, that was created for KEELY CLARK for her recording of
It's Your Beat!
so that you can try to be our next Artist Ambassador!  Let's
hear
YOUR chops.